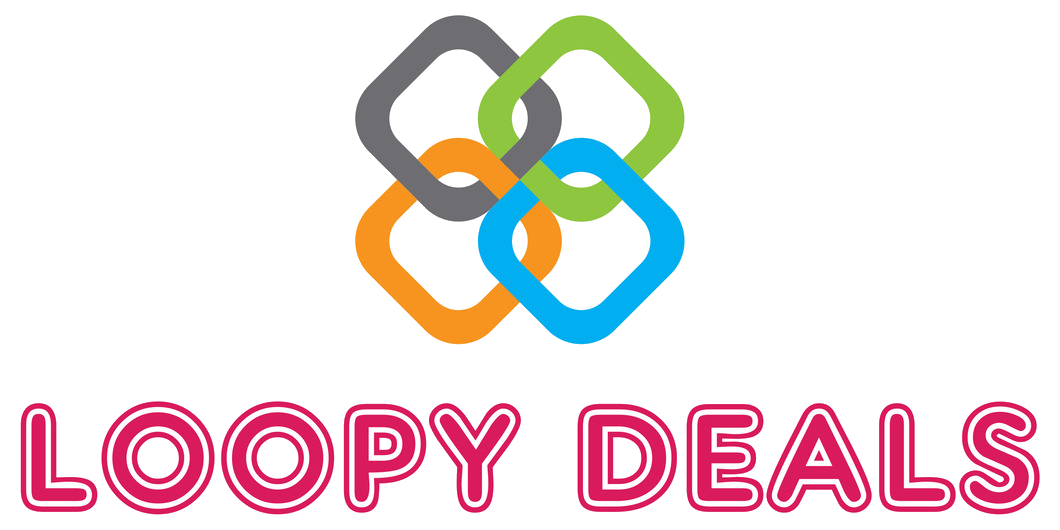 Loopy Deals is the newest website directory source that features promotions, vouchers, sale and discounts from different industries, you can find the latest in house promos from dining, retail up to services and upcoming events in the Metro.
"Not only we give members information about the promos, but we raffle off and give away items to our members at least once to twice a month" – according to Ms. Rose Arias, loopy deals Managing Partner
Last August, Three (3) lucky loopy members won STATUS SALON GIFT CERTIFICATES by simply following three (3) mechanics – Register, like and share. GC's are redeemable over 5 branches of the salon.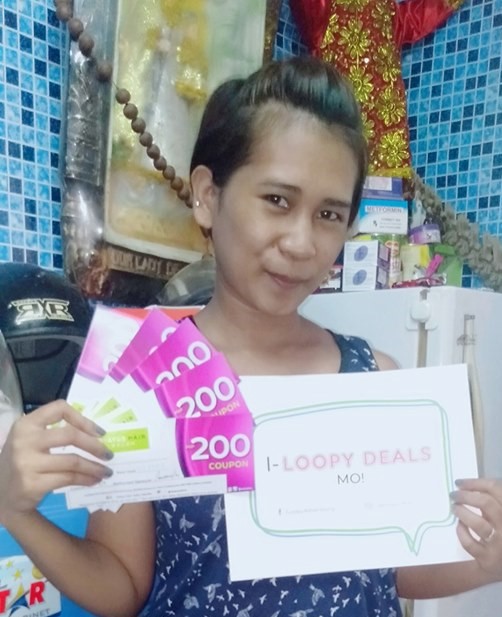 We want to give additional value to our members, we want to give something on top of the discounts that they see on our website and social media page, we want to provide them good deals online and offline – added Ms. Arias
Aside from the raffle and promos, Loopy Deals, as Multi Channel Marketing Company, offers Media and Blogger Events, Activation Events and Bazaar – anything you can get discounts on
Loopy Deals is managed and owned by Loopy Advertising – A boutique PR and Ad Agency catering to lifestyle and start up clients
For more information visit
or email : info@loopyadvertising.com for inquiries on FREE promo posting or collaboration
SPECIAL THANKS TO
Status Salon