Have you heard about #KidsCompanyPH?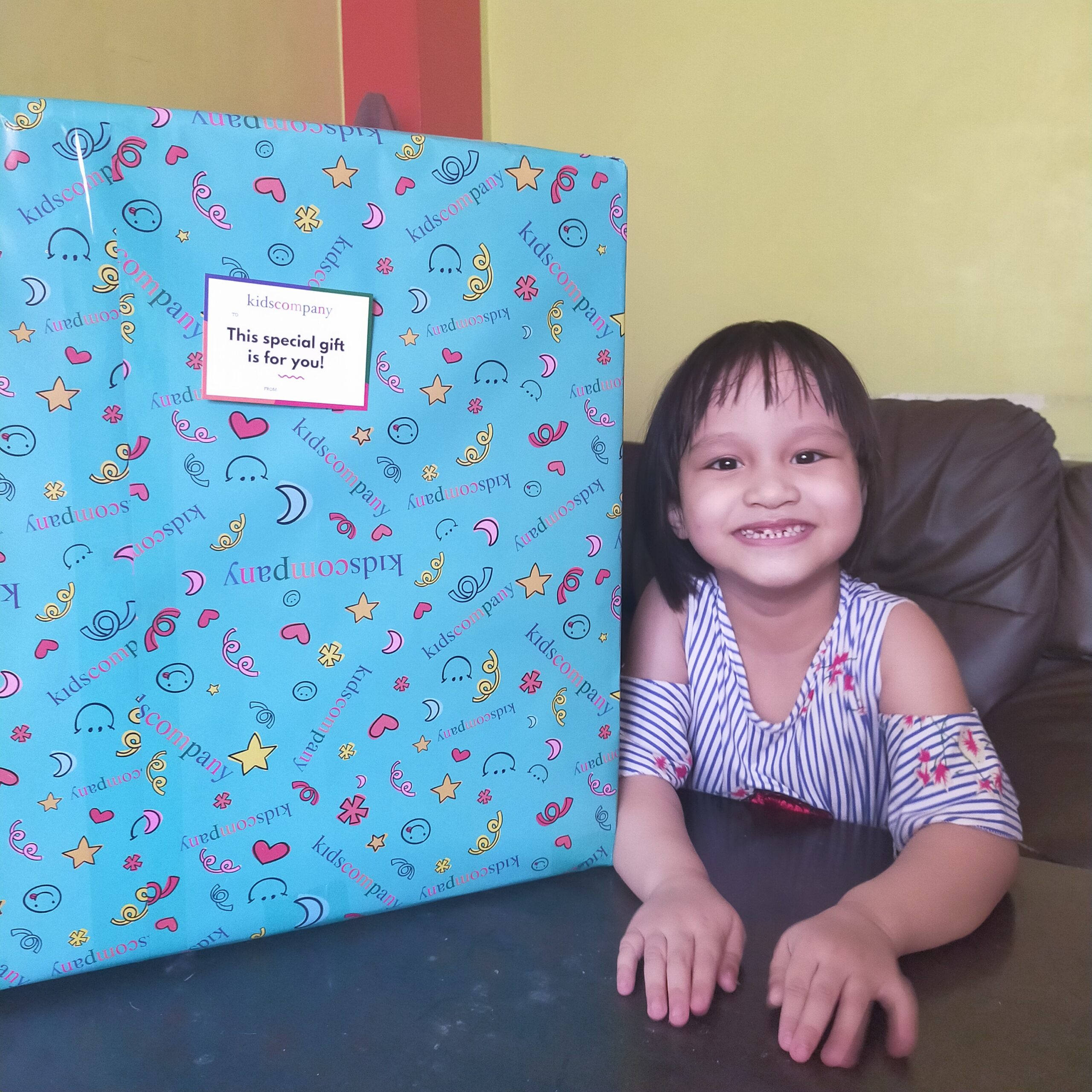 This online toy store from the Philippines is the official online store of Richprime Global Inc., one of the country's top toy and baby brands distributor in the country. Their brands include Barbie, Hot Wheels, Chicco, Joie, Nuna, Shopkins, VTech, Fisher-Price, and many more!
Shopping at #KidsCompanyPH puts my mind at ease. Not only am I sure that I will receive authentic brands but there's also a free shipping promo for Metro Manila orders above PHP 1,000! They also accept a wide range of payment methods which makes it more convenient for me as a shopper.
Check out our Kids Company PH Haul
So glad we discovered #KidsCompanyPH❤️
So if you're planning to shop for toys and playsets for your little ones, or to complete your nursery essentials, I'll show you 5 shopping hacks at #KidsCompanyPH that will save you money on your order!
1. You can get 15% off on your purchase!
Right off the bat, we'll let you in on a shopping hack that's mostly overlooked by us shoppers. When you subscribe to their newsletter, you will receive an email for a 15% welcome coupon code that you can use on regular-priced products on their website, excluding their New Arrivals, Pre-orders, items from Merchants, and items from Nuna and Masters of the Universe.
Now the trick here is you can use the coupon code even if it's not your first purchase. As long as the items in your cart are part of the inclusions of the code rule, you'll get 15% off of the total amount! Keep in mind though that the code is available only for a single use per account.
2. Or watch out for their 15% monthly coupon code!
If you missed out on their subscription code, you can score another 15% off code by just browsing their website, reading their newsletters, and scrolling through their social media accounts!
3. Markdown prices all year round!
Can't wait for the next sale? Why not enjoy discounts and markdown prices all year round! KidsCompanyPH manages 2 Facebook groups where they sell new merchandise with discounts and clearance items at a lower price. If you're looking for toys, join the KidsCompany Moms and Dads group. If you're looking for baby gears and infant toys, you can join the Richprime Mom Club group
Or if you want a lower markdown price and are not too particular with the packaging, you can join their KidsCompanyPH Dented Community on Viber where they post items as low as 70% off!
P.S: You can join both groups and the Dented Community if you like!
4. They reward loyal customers!
With their newly-launched Grow with KidsCo program, if you reach a minimum PHP 15,000 order for 1 year, you can join the rewards program and enjoy the following perks:
-A special coupon code for 15% off on regular-priced items excluding Nuna, MOTU, New Arrivals, items from Merchants and Preorders.
-A separate coupon code for New Arrivals and Preorders at 10% off!
-Another 5% coupon code that you can add on top of sale items with a maximum discount at 30% off!
-A gift for your child on his/her birthday month!
Curious to know more about their loyalty program? Send them an email to marketingteam@kidscompany.com.ph to see if you qualify for their Grow with KidsCo membership!
5. Free gift wrap for orders above PHP 1,500!
At #KidsCompanyPH, they offer a gift-wrapping service that comes with a gift tag for only PHP 100. However, if you reach a single-receipt order of PHP 1,500, the gift-wrapping service is free! You can send a message to their chat agents to help you on this!
Keep in mind though that the gift-wrapping service is for one order and not for each item in your cart.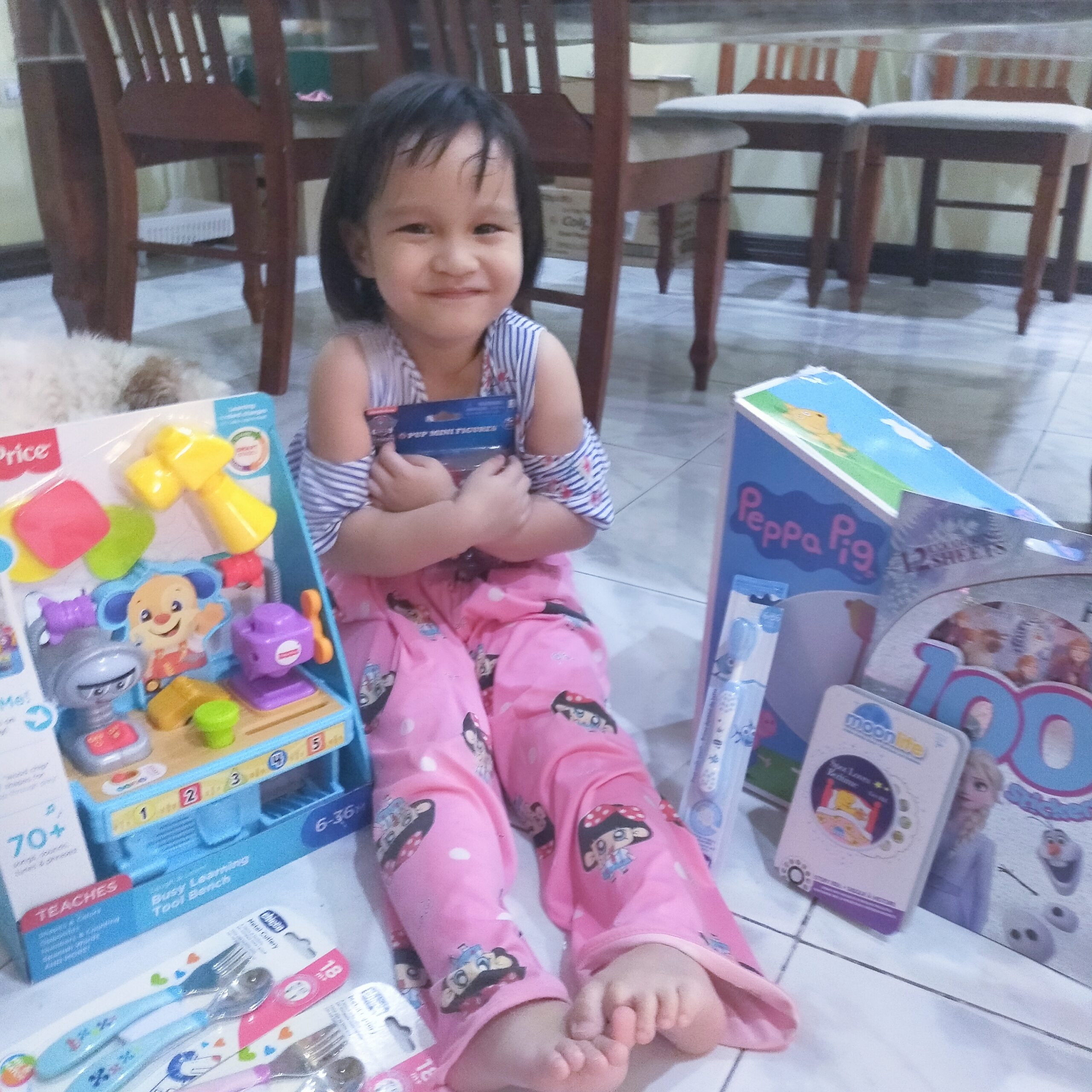 So that's it for my shopping hacks! Save money when you buy toys and baby items online at #KidsCompanyPH.
Go to http://kidscompany.com.ph
Have you tried shopping at #KidsCompanyPH? How's your shopping experience? Share in the comments below!