- Advertisement -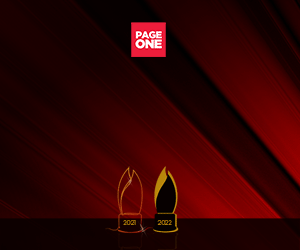 Paano nga ba malalaman kung maganda ang quality ng isang product para sa ating mga anak? 🤔
As parents, we want to make sure na maganda ang quality na gagamitin natin sa ating mga anak. Kaya I'm super happy to share with you the products na ginagamit ni Zelda and Geralt.
Here is our unboxing video ng Playful Diapers with Zelda and Geralt. ❤️
Ngayon naman I'll share with you my thoughts and honest review about Playful Diapers products at syempre ako muna ang gumamit nito bago sila, YES pati diaper chineck ko din.
Geralt is using Playful Diapers XXL Dry-pants and so far, it has been the best diapers na na gamit ni baby.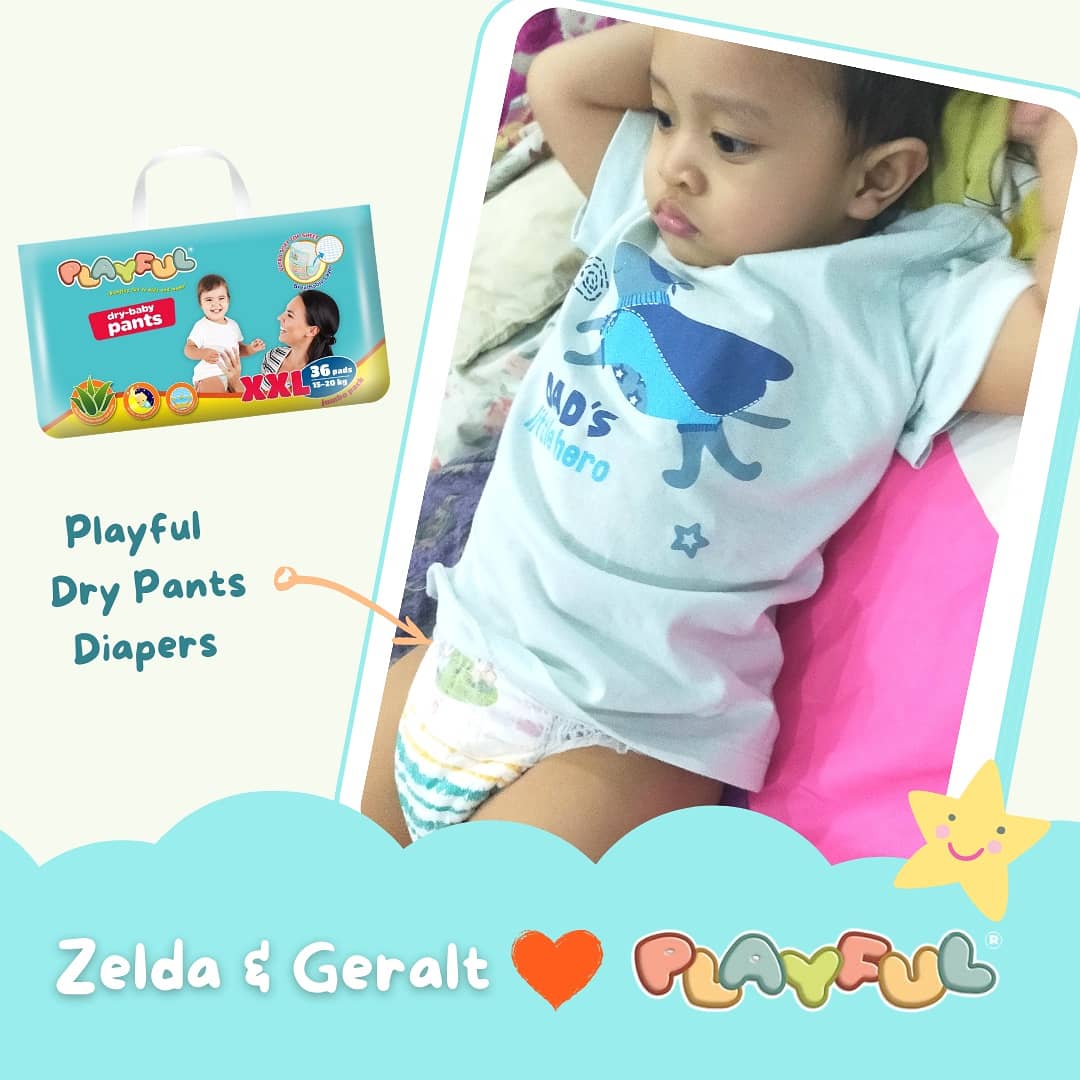 Maganda din yung super-absorbent pad doon sa diaper at hindi siya nagbu-buo buo pag madami ng wiwi si baby, wala din naiiwan na parang cotton sa pwet ni baby.
💙100 % Great Quality
💙360 ultra soft cotton nito to prevent babies from leaking
💙No unwanted odor
💙Aloe Vera & Vitamin E sa pad nito
💙No rashes (medyo sensitive skin ni Geralt)
💙VERY AFFORDABLE! YES!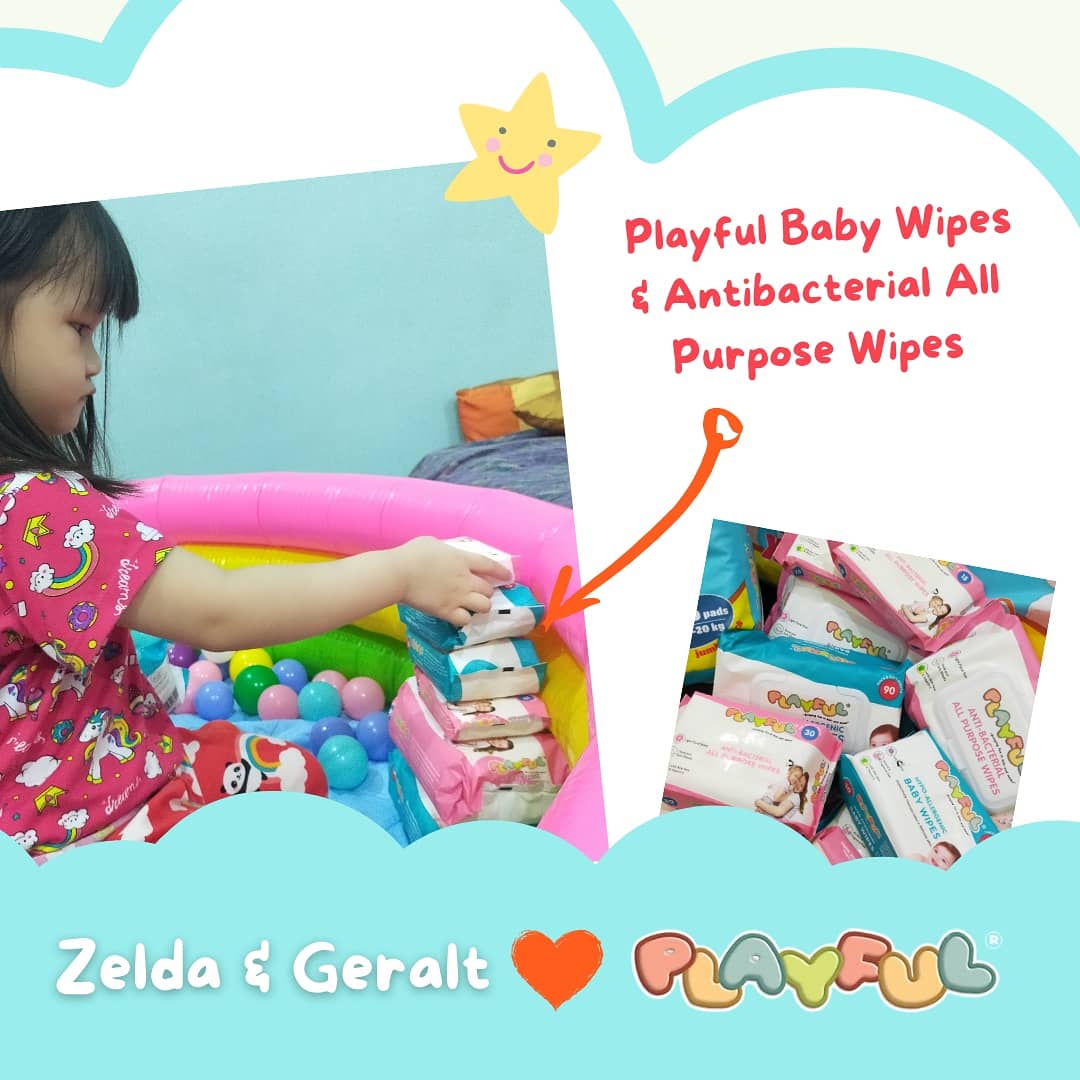 Zelda and Geralt are also using Playful Baby Wipes
Maganda itong Hypo-Allergenic Baby Wipes lalo na for our baby's delicate skin.
💙Alcohol and Fragrance-free
💙It has Aloe Vera and Vitamin E
💙Parang tela yung wipes and sobrang lambot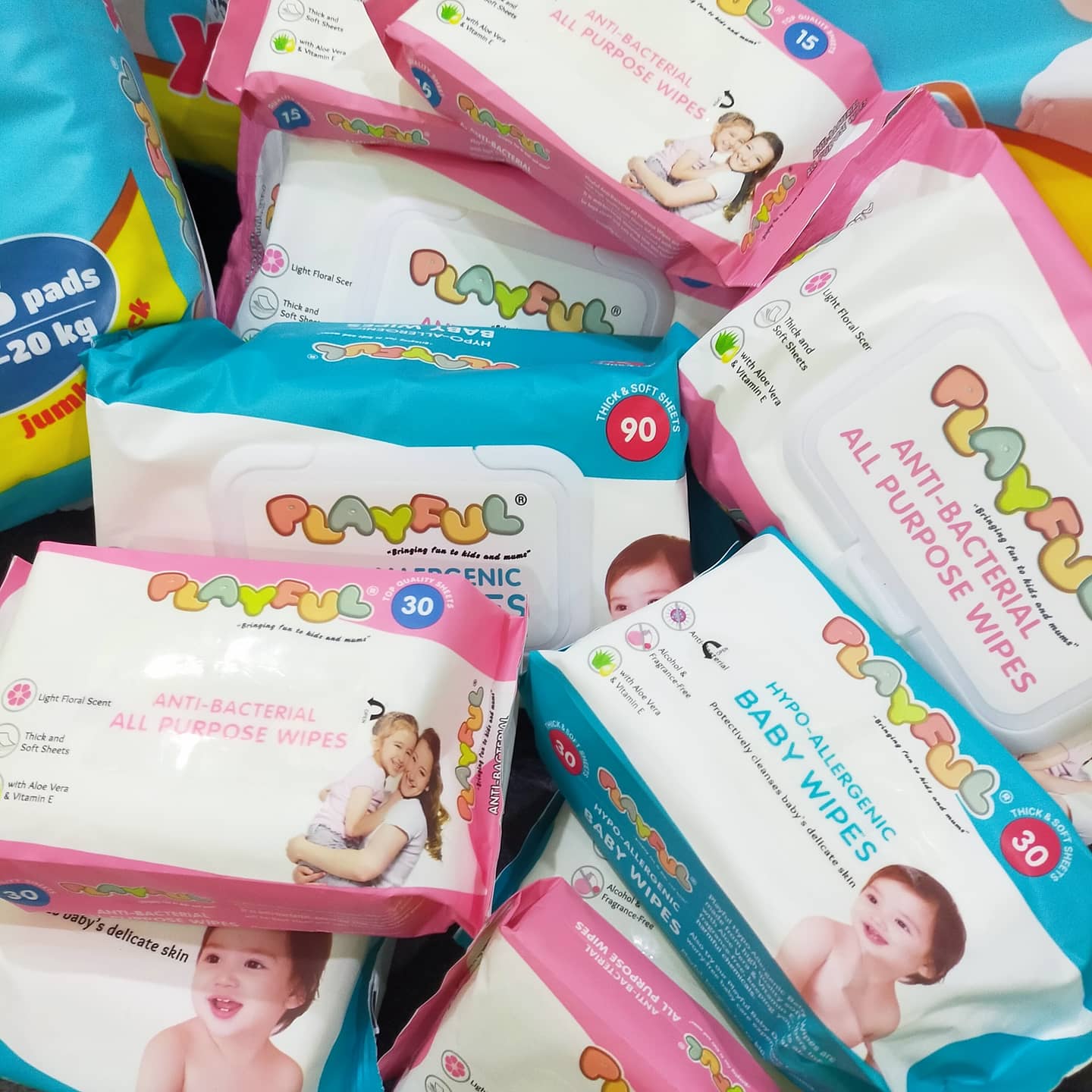 They also have Anti-Bacterial All-Purpose Wipes lalo na if you have toddlers na super playful and experience a gentler way of cleaning.
💙Alcohol and Fragrance-free
💙It has Aloe Vera and Vitamin E
💙Yes Parang tela talaga yung wipes and sobrang lambot
💙Light Floral Scent
The wipes are made from high quality soft fibers infused with Aloe Vera and Vitamin E to help moisturize our baby's delicate skin. It's also Paraben-free which can help avoid getting allergies and rashes. Both wipes eh mabango and helps nourishes our baby's skin, kaya makakasigurado kang safe din ito.
That's why we super love Playful Baby products! Affordable pa!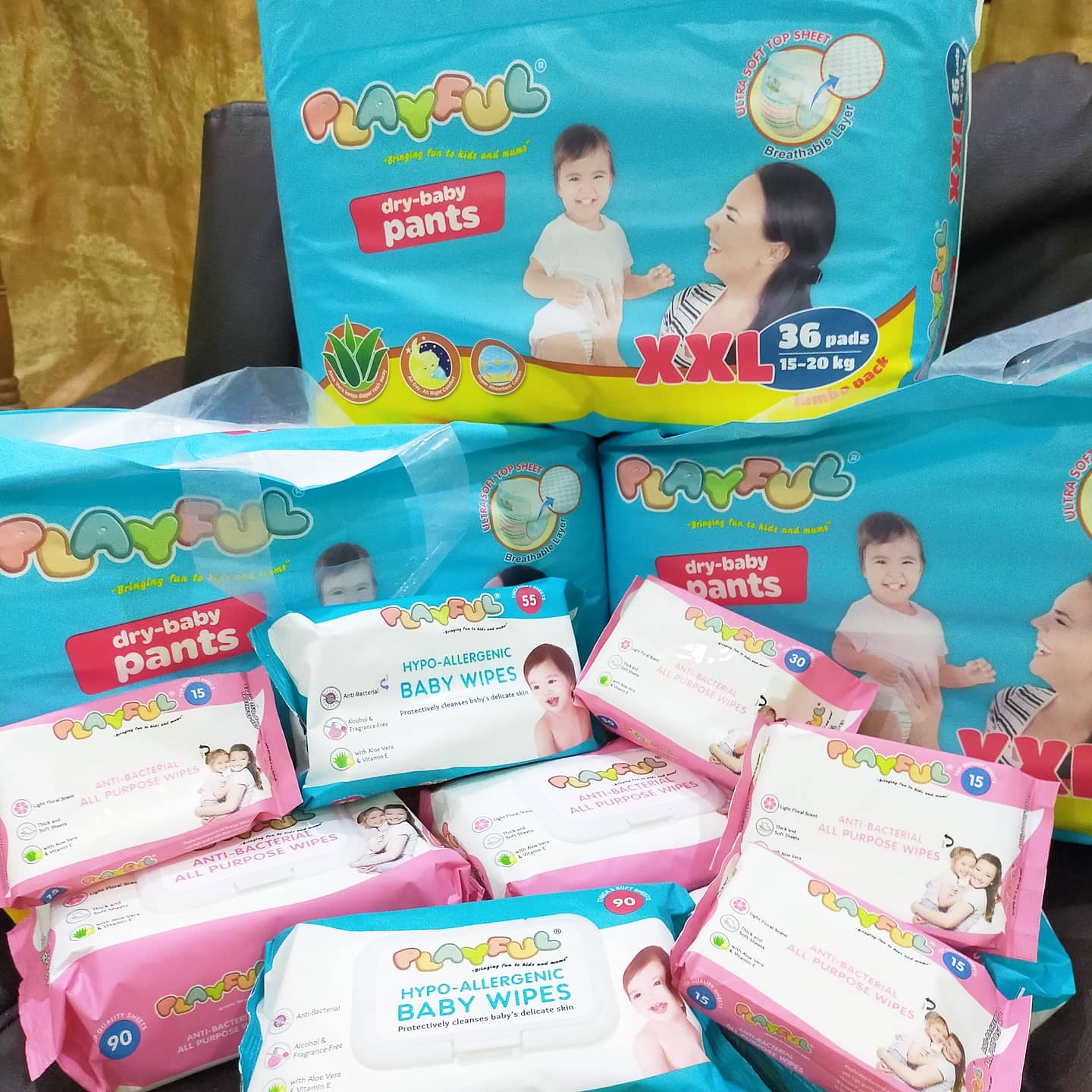 Trivia: Did you know that Playful is a Filipino brand and their Playful Baby Diapers have been in the market for 8 years now?! Support Filipino brand 💙
Kaya don't forget to add this to your cart!
🛒shopee.ph/PlayfulBabyDiapers
🛒 lazada.com.ph/shope/Playful
#LetThemPlay #WearPlayful
#PlayfulDryBabyPants
#BabyProducts #ProductReview #MommyBlogger #DiaperBrand #BabyEssentials