Going to the mall with 2 kids is quite challenging, especially when you need to buy something for yourself, or your kids, or a gift to friends and family. Our family usually go to SM, because we know the quality is good and we can get points when we shop. But sometimes, it is really tiring especially knowing us Filipinos, we love to go to the mall, and honestly, if there's a lot of people in the mall, I feel dizzy and tired.
Well good news!
SM IS NOW ONLINE!
YES! It's now easier for us to order our favourite brands in the department store and of course shopping online makes our lives easier, especially if you're a Mom like me.
It's very easy to shop!
ShopSM is the online shopping platform of The SM Store, the largest department store chain in the Philippines.
First, you have to register. Then once details has been added, you can now choose and start shopping!
I haven't given any gifts to Mom and Dad last holidays and I honestly don't know what to give them. So I tried SM Online, and tried my luck maybe I'll find the perfect gift for them.
So when I was scrolling, I love how it was categorize so you can shop for your babies, for men, for women, you can check toys for kids, accessories, shoes, etc.
It took me hours to choose the right gifts for them, and finally I found the one! But I'll show it to you guys later.
When I shop, I usually get the one on SALE!, and one of the feature that I like is that the products are easy to determine if it's on sale, you'll also know the total amount on your list especially if you have limited funds.
I've also noticed that they have history of the products you look at, so in case that you want to buy it soon, you can easily find it.
Buying online makes every shopping experience waaaay easier, but of course for some, it might be scary. That's why, when I ordered, I chose Cash on DELIVERY.
Here are the other payment options you can choose from (Cash on Delivery, Payment Online thru Credit or Debit card)
Your items will also be ship straight to your home, or if you like, you can pick it up at the SM Store you prefer.
📌 So I ordered
📌 I waited for about 3-5 days for the package to arrive.
So if you're wondering what I ordered,
Here you go.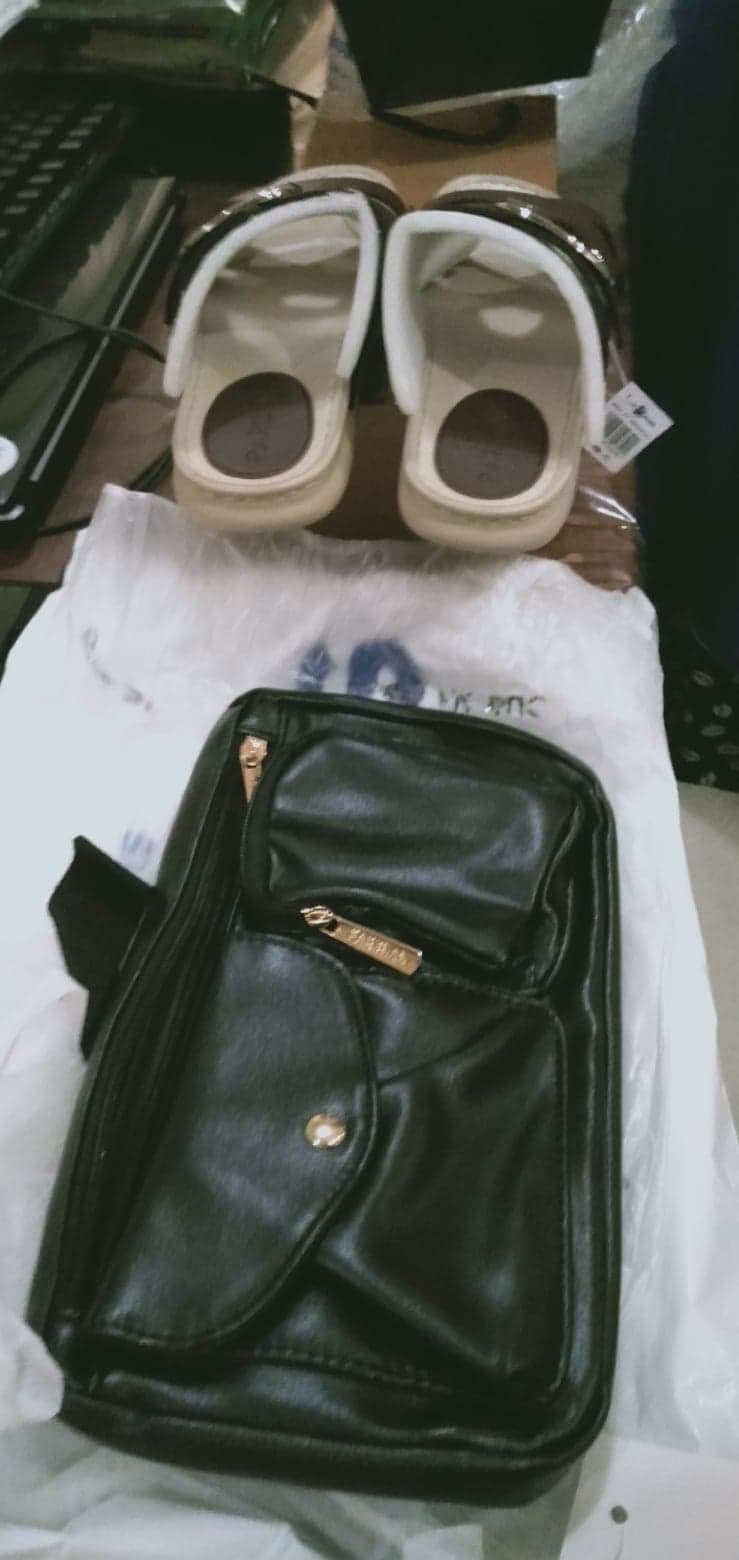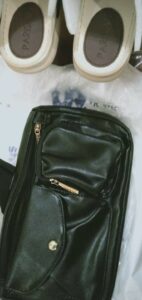 Enjoy shopping at https://www.shopsm.com/