#ThankfulThursday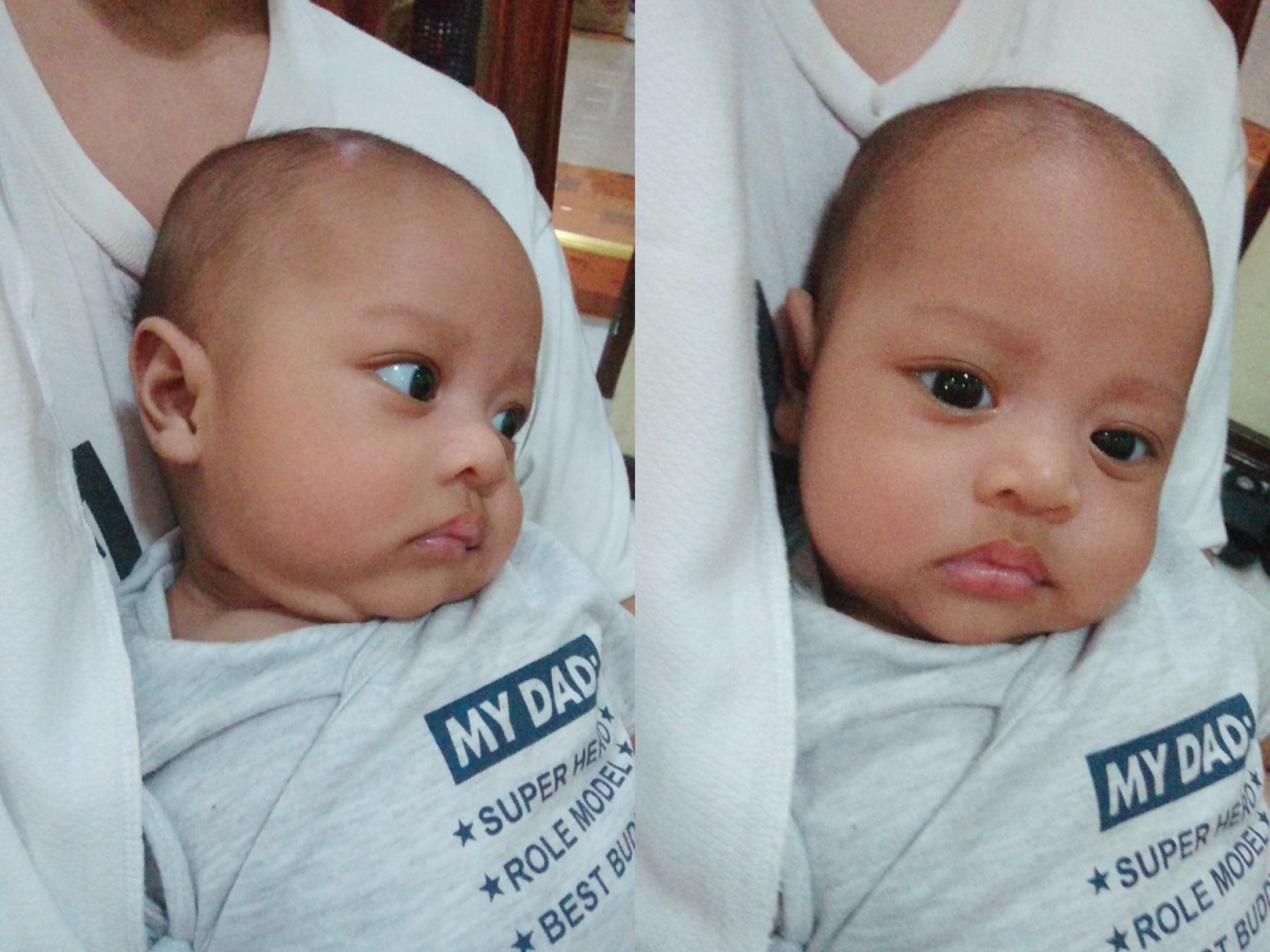 My second pregnancy wasn't easy.
It tested my patience,
stress level,
my anxiety,
Zelda's tantrums (sometimes),
Financially,
Emotionally,
Physically,
BUT it made me stronger especially now that we have this cute healthy baby bear who turned 3 months yesterday.
Stay healthy my unico hijo. ❤️
What are you thankful for?
Don't forget to be thankful.
Don't forget to thank HIM.