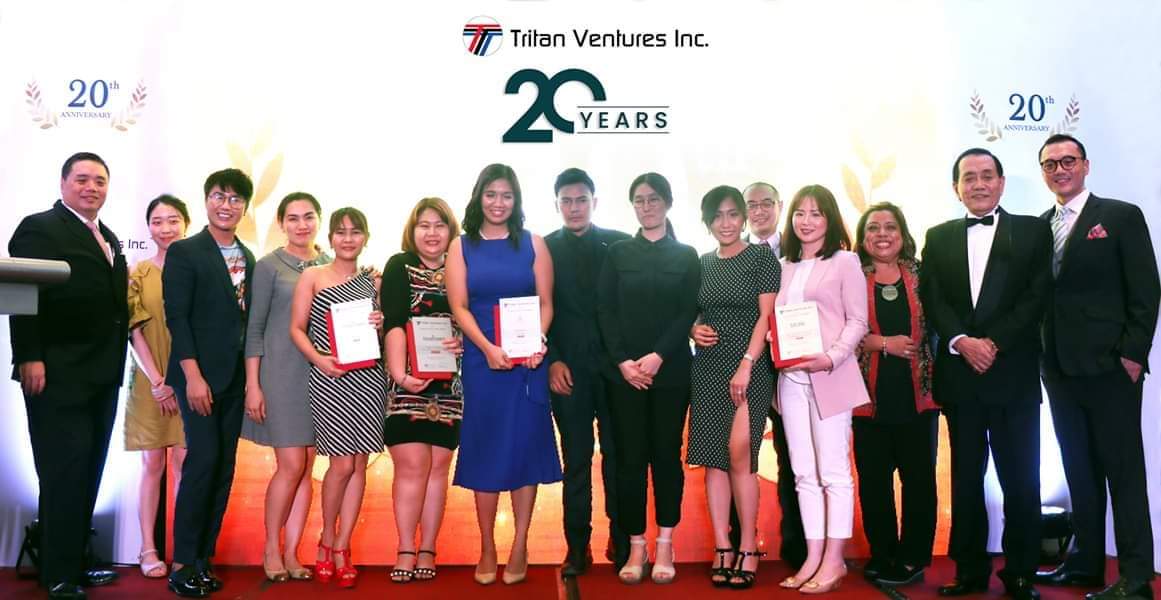 Year 2019 marked the 20th anniversary of Tritan Ventures, Inc., distributor, importer and exporter of aesthetic machines, cosmetics and an innovator in refrigeration technology. Tritan Ventures, Inc. boasts of 3 divisions under its umbrella, namely Novelina Cosmetics, Tritan Medical Aesthetics and Schuyler Refrigeration Technology. A special night of appreciation for its most loyal partners was held last September 28, 2019, at the Edsa Shangri La Hotel, amidst the hustle and bustle of the city. Special guests from Tritan Med's international partners, Lutronic, Classys and Norseld graced the event. Also present was respected speaker Dr. Tingsong Lim and Dr. Sooil Chun, as well as our loyal clinic partners from all over the country.
Special recognition was given to a select few of our clinic partners, to show Tritan's utmost gratitude and appreciation, for their undaunting support through the years. Recipients of Tritan Venture's Center of Excellence awards are: Luminisce Holistic Skin Innovations, Toledo Medical Companies Inc., Corderm Advanced Dermatology and Laser Center, The Aivee Group, The Skin, Inc., and DermEdge.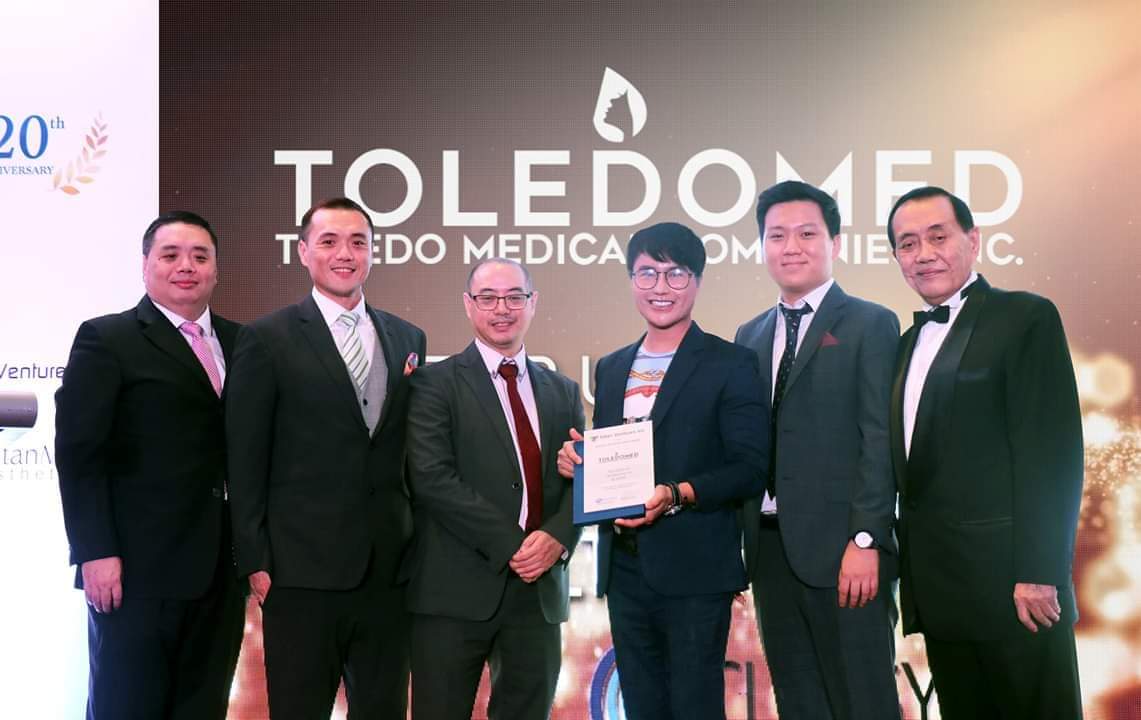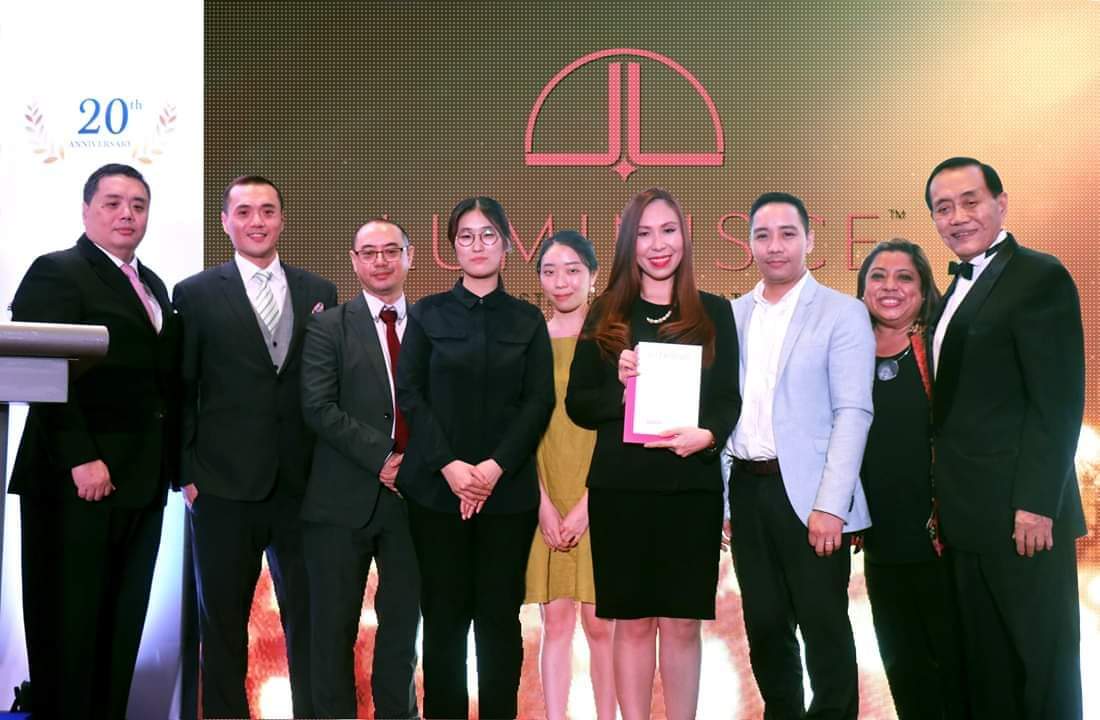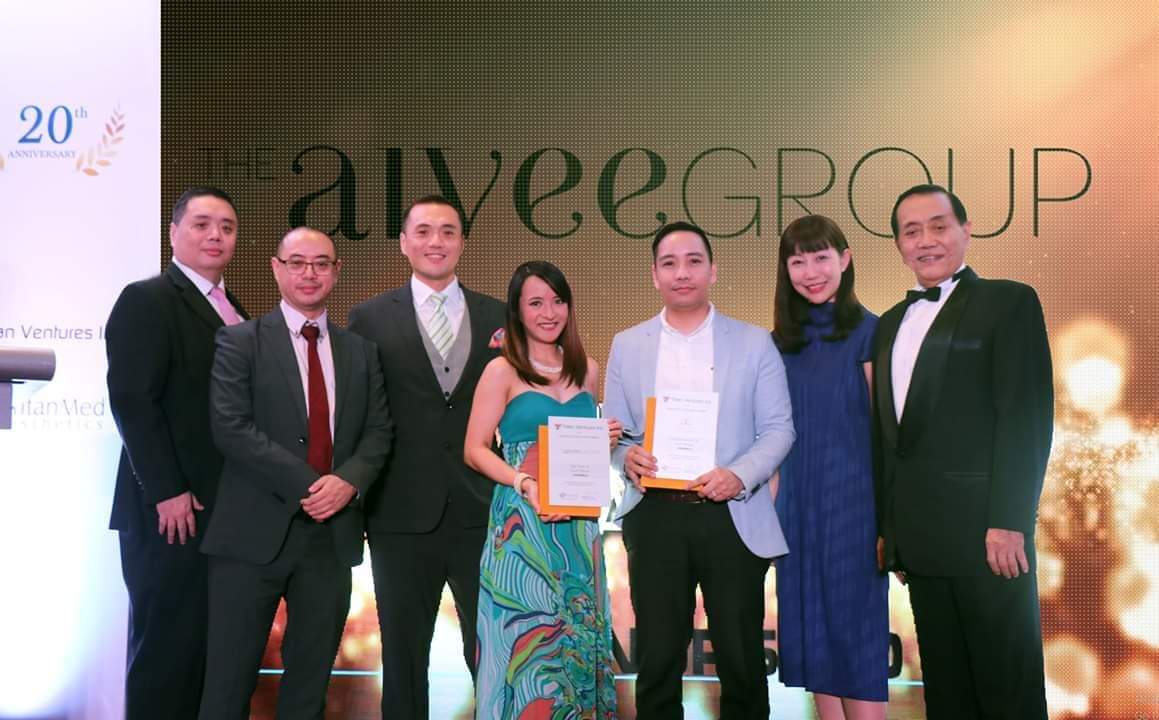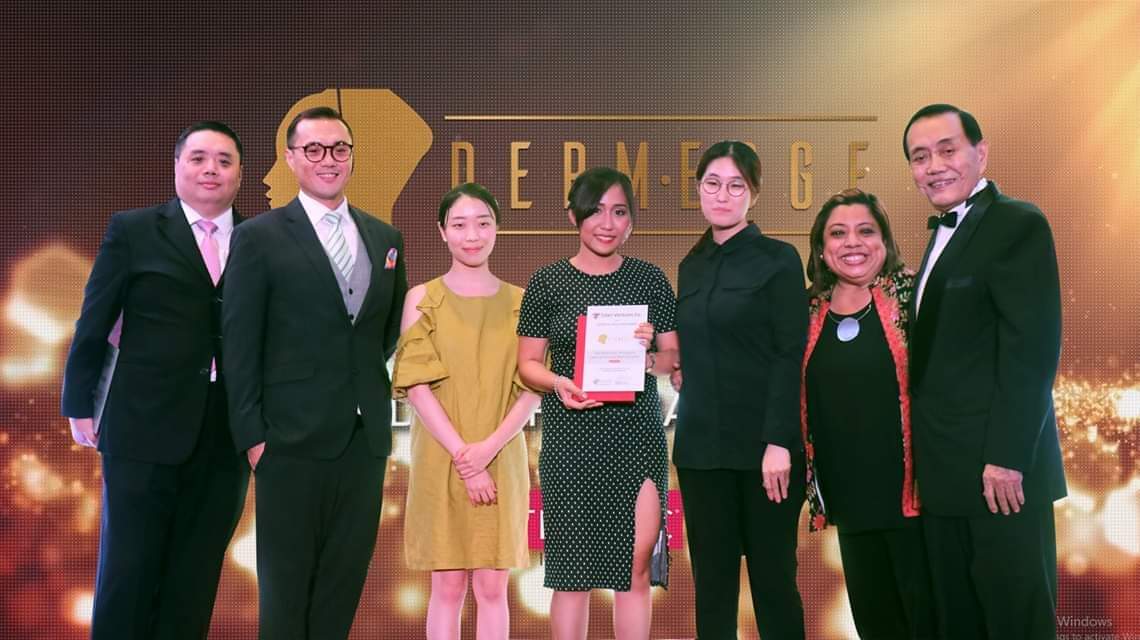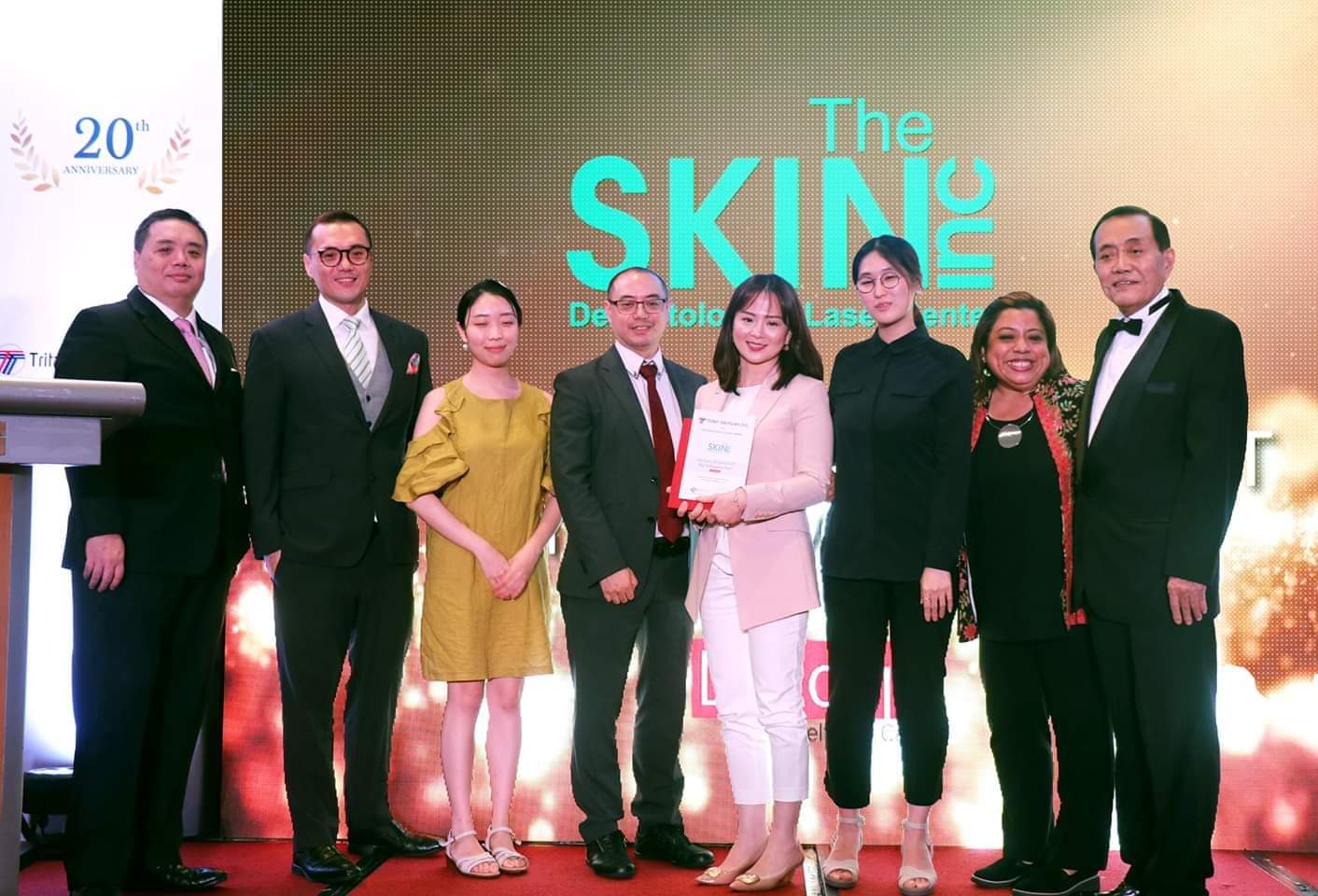 Tritan Ventures will continue its promise. Where quality is top priority, Innovation is a burning passion and excellent after sales is a way of life.