You know what's one of our favourite bonding?
IT'S BRUSH TIME!
We #MakeBrushTimeHapeeTime through play and music. Zelda also loves using her Hapee Kiddie Toothpaste because it's delicious and colourful. She loves brush time because it makes her teeth clean and her toothbrush is so cute! Ooh, don't forget that cute little 🦉 owl timer! 😍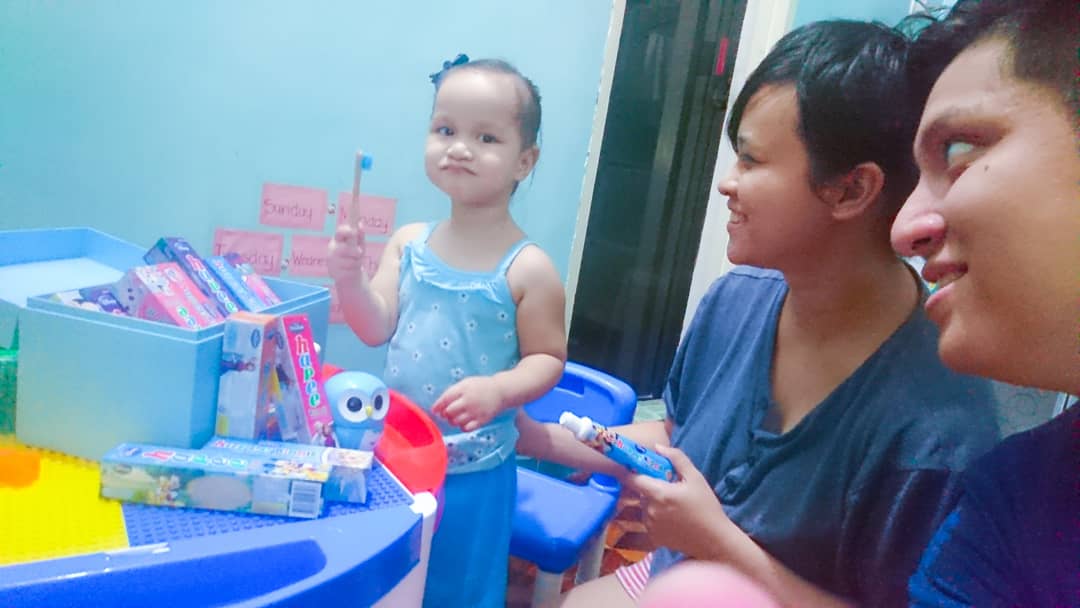 Let's dance to the beat while we brush our teeth!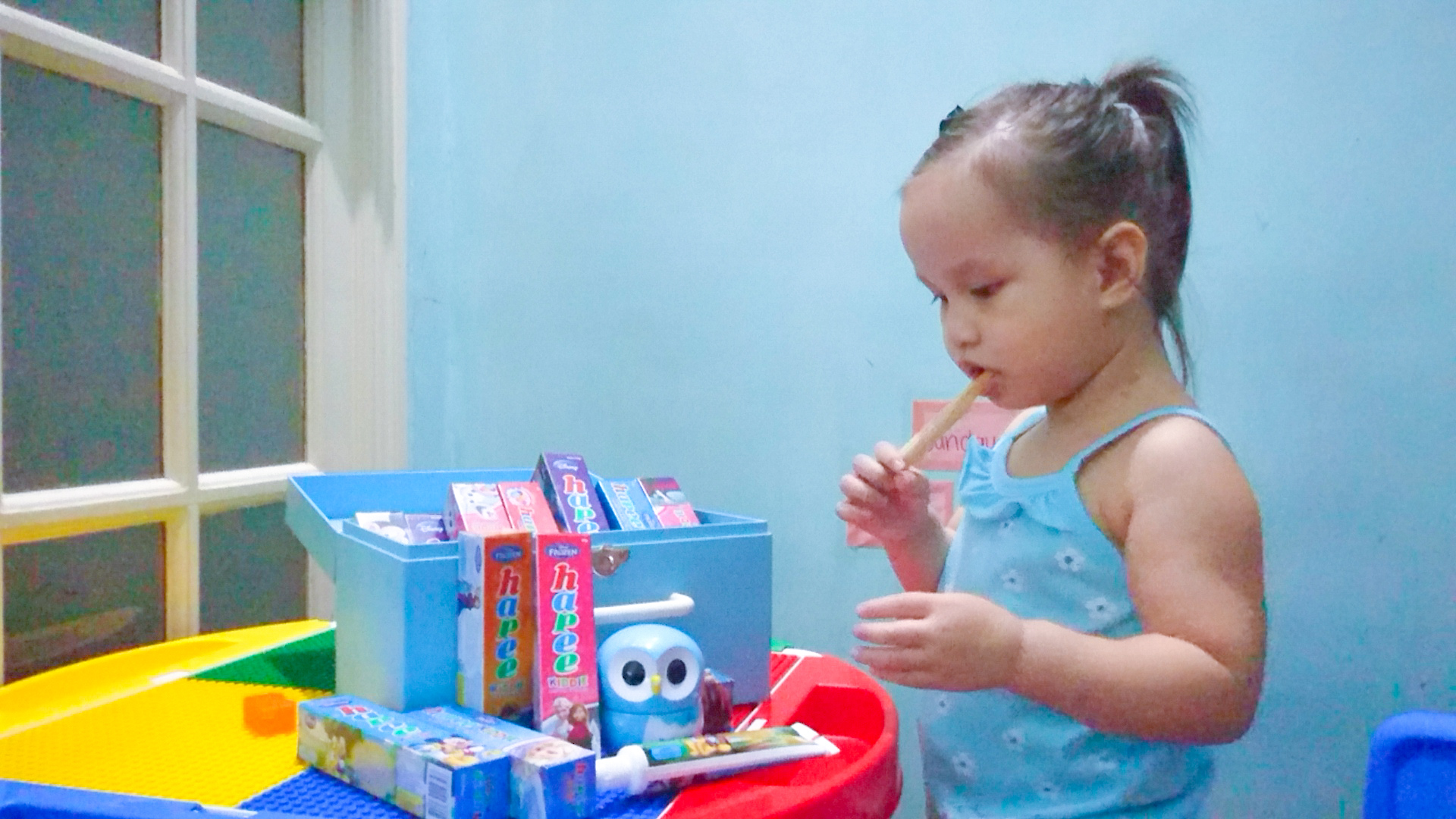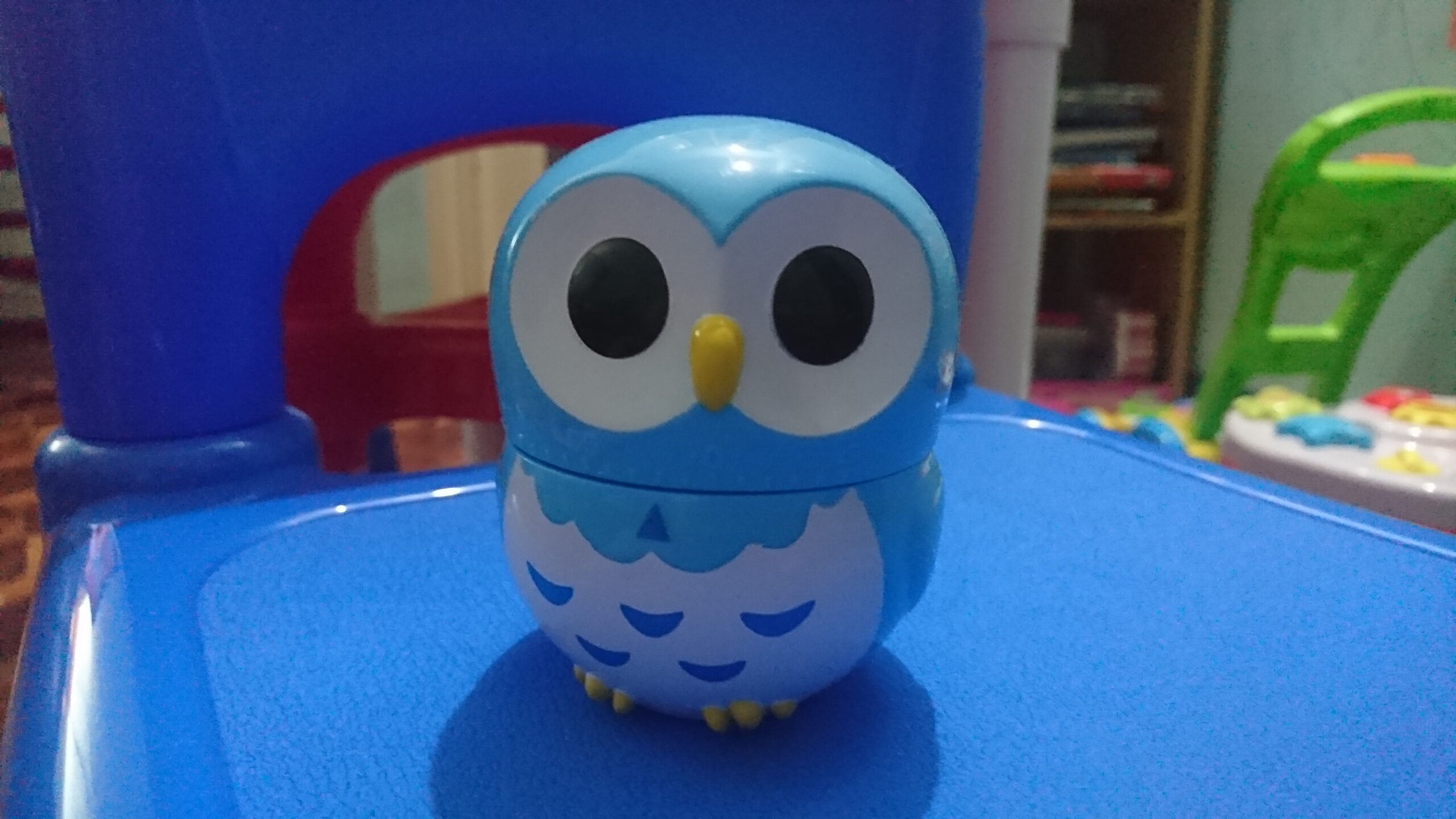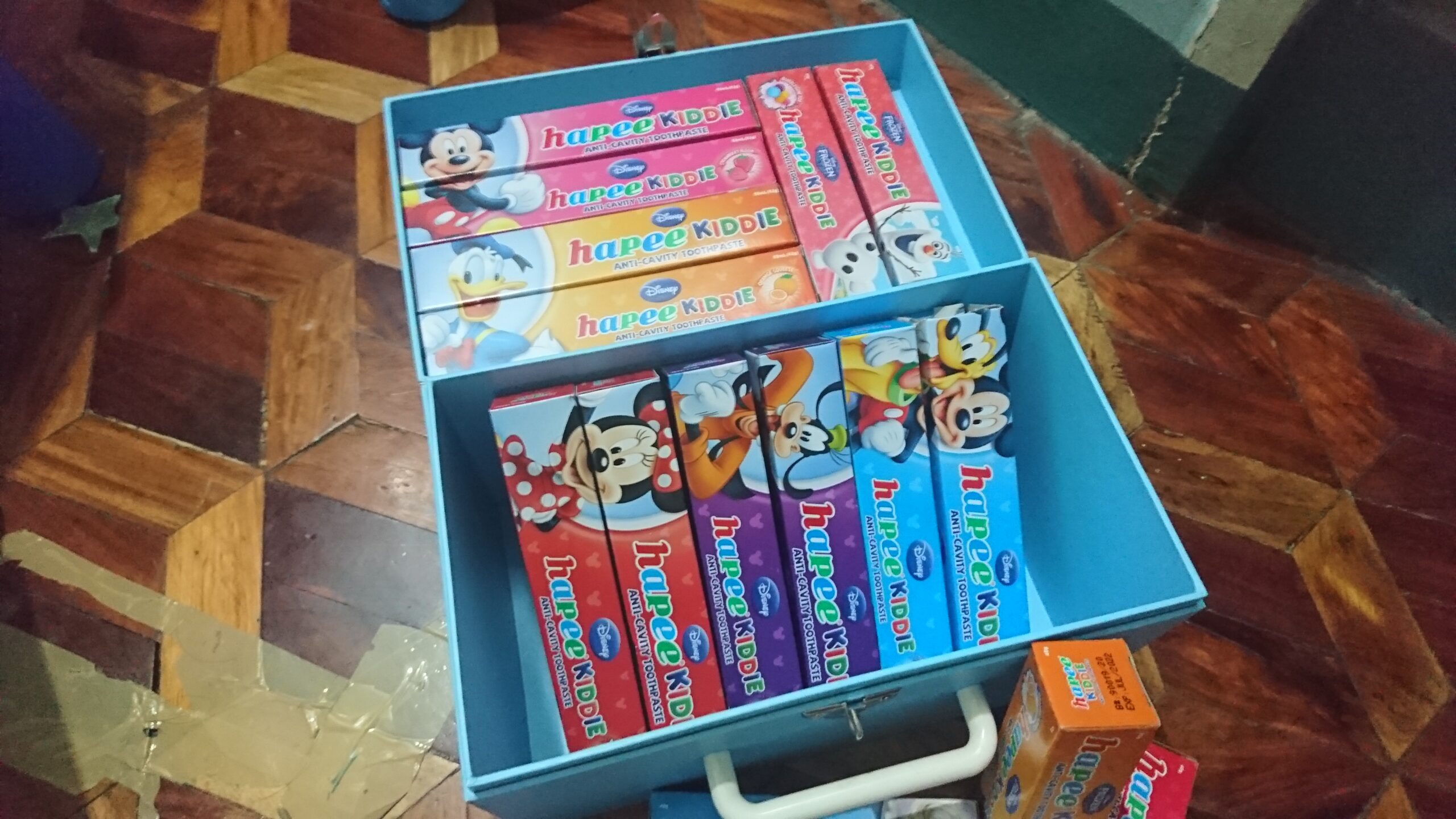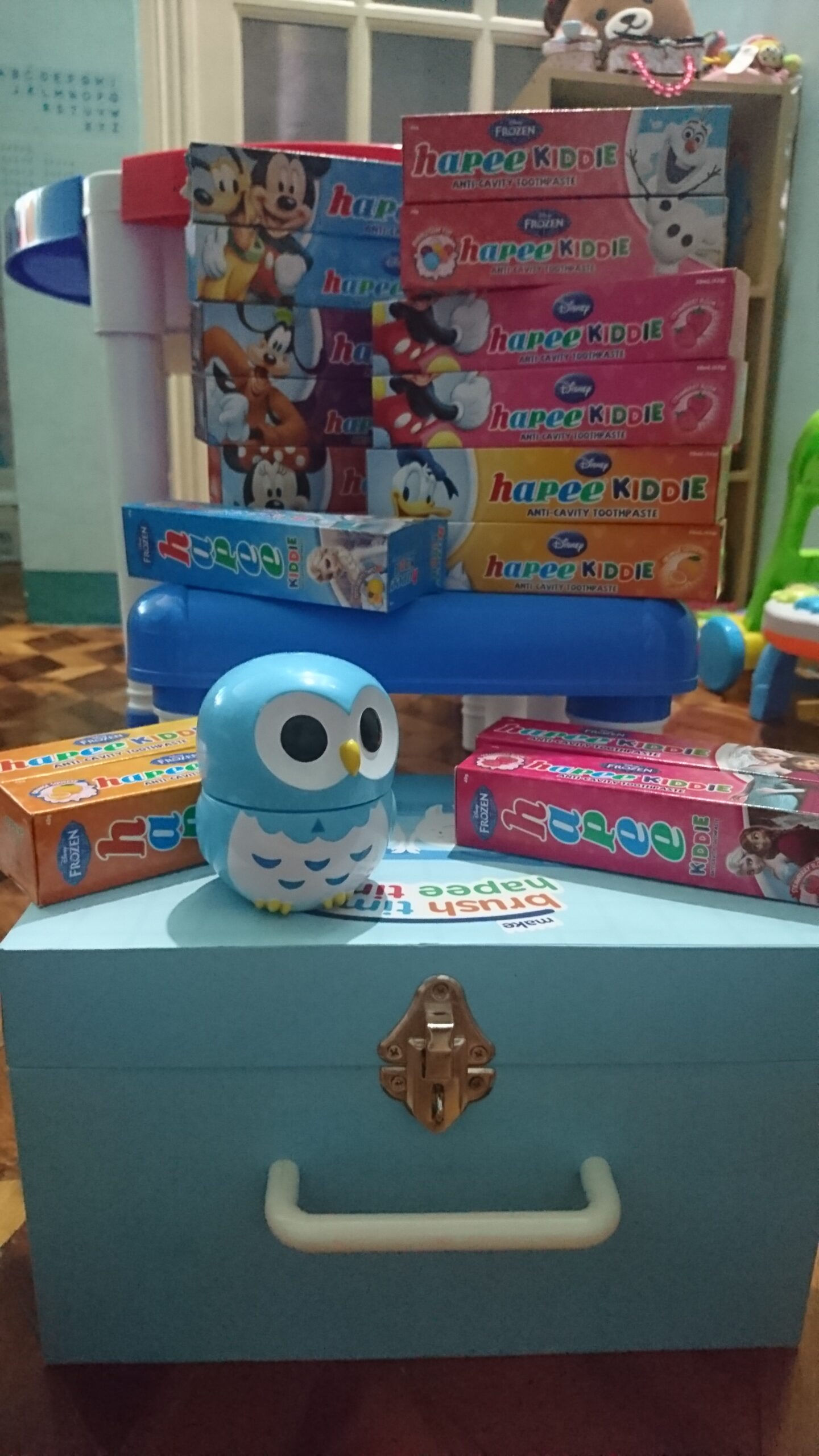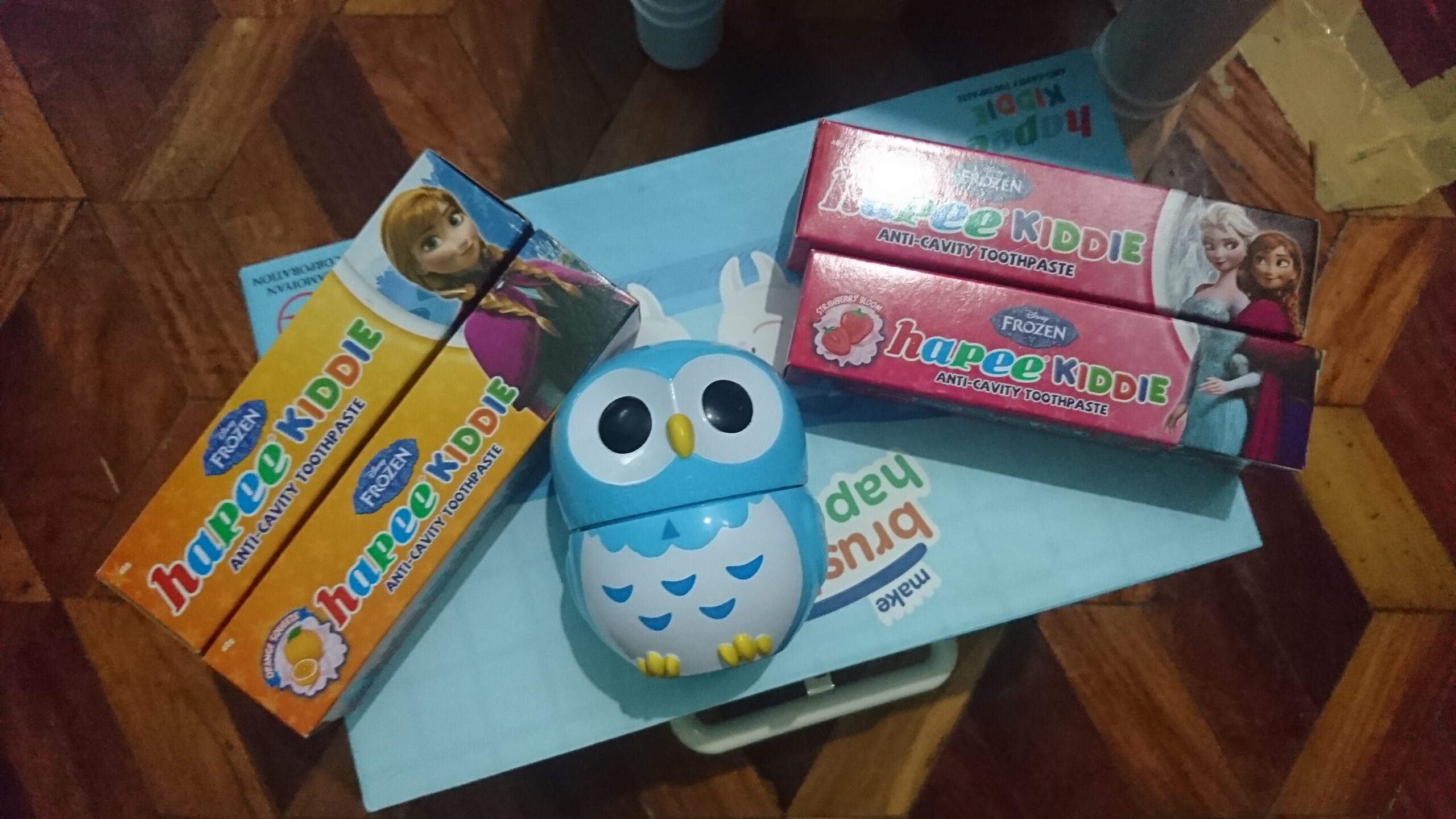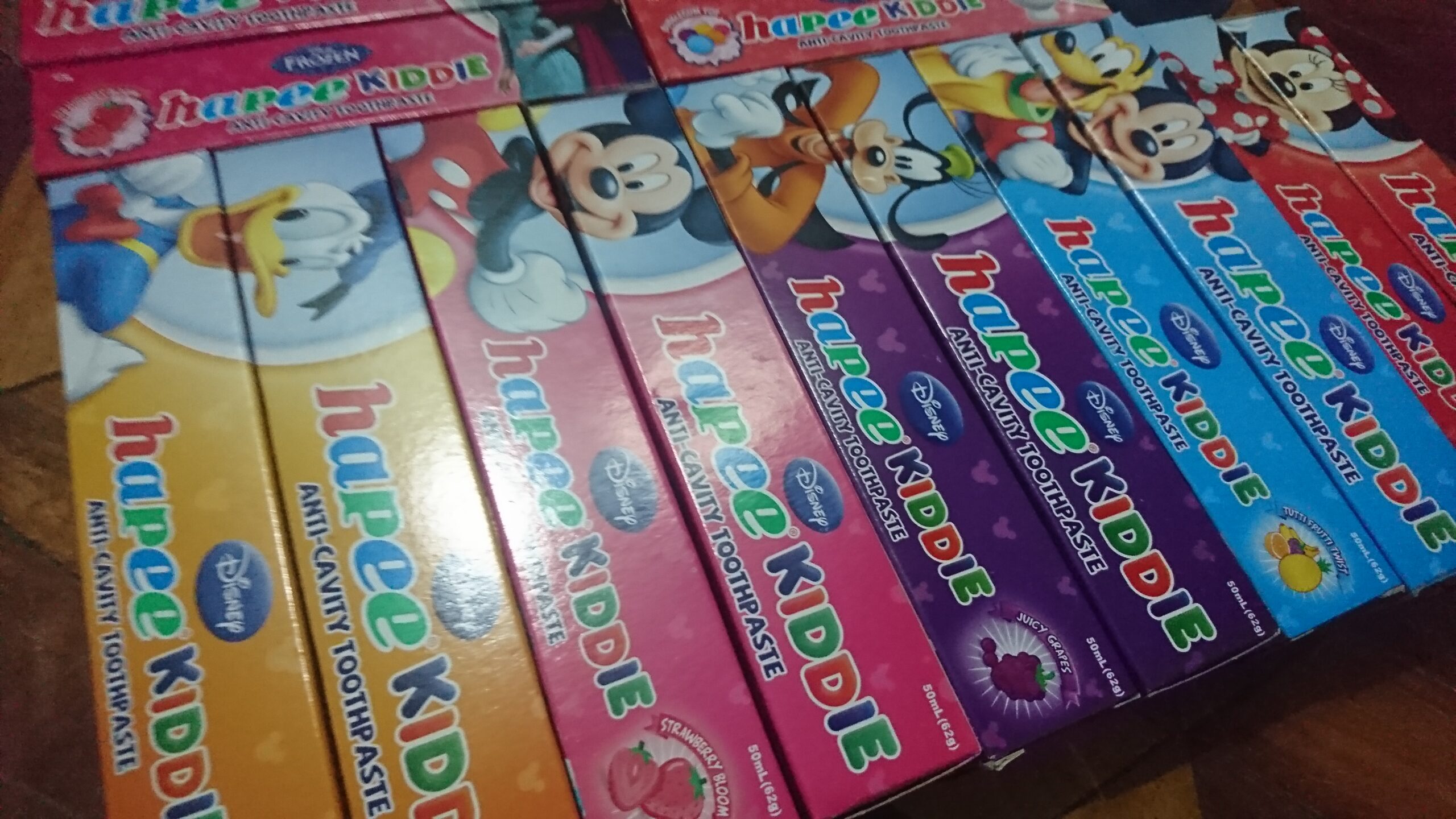 Teaching them the importance of brushing at a very young age can make them realize to take care of their teeth, because our mouth is one of the places germs hide. Brushing with them can make family bonding a lot more fun.